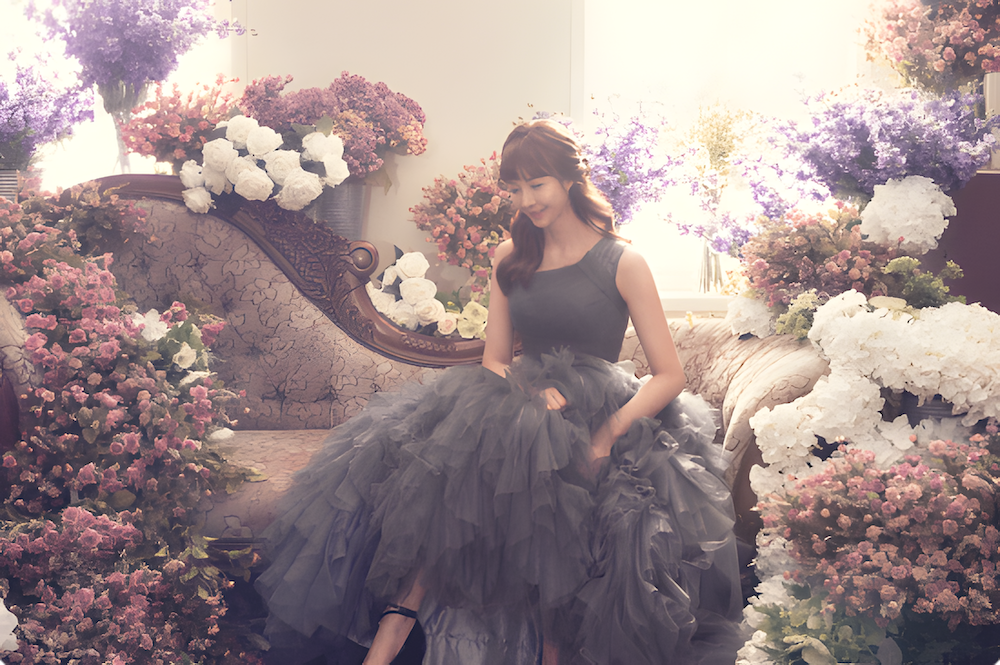 Oct 19, 2023
Embarking on a Journey of Visualization
One Story
Olympic swimmer Michael Phelps was once asked in the interview, "What were you doing differently that your rivals were not?" His answer may surprise you.

"Honestly, what I did was not rocket science. For me as a kid, I had dreams bigger than anybody else could ever dream and I wanted to be the greatest."

Coupled with diligent practice in the pool, the method he chose for greatness was visualization. Bob Bowman, the legendary swimming coach who has trained Phelps since he was a teenager, explains the concept like this:

"Champions rehearse success on a daily basis… When you set a goal, you're basically creating a picture of yourself in a different way. It's a different you.

So if your picture is "I'm not all that good but I'm a pretty good swimmer" that's the way you're going to be. If your picture is "I'm an Olympic champion, I will do whatever it takes to get there, I will think about it all the time, I will visualize myself doing and I will see myself doing it" that's where things start to move.

Visualization is key in any sort of goal-oriented activity. The best person in the world of visualization I promise is Michael Phelps."
One Insight
Exploring a treasure trove of data from thousands of successful and prosperous individuals, we've unearthed a fascinating insight: these individuals lovingly plant their dreams deep into their subconscious minds.

Imagine uploading this incredible data set into your thoughts—it's like slipping into a serene meditation. Picture a state where your mind isn't the boss, allowing gentle alpha waves to dance freely within your brain. And guess what? Among the most magical ways to chat with your subconscious is through visualization.

You're sowing subconscious seeds when you dream up your heart's desires. These seeds sprout into the most delightful events and connections. Believe it or not, these lucky moments pop up out of nowhere as if orchestrated by the universe itself. This is the science of good fortune which manifests itself error-free.

Here's the cherry on top: it only takes a sweet minute or two each day. Here's what you do: close your eyes, imagine your perfect future, and let a smile light up your face. Then, let the days roll by while you eagerly wait for the shower of good fortune to pour down on you.

The most decorated Olympian of all time, Michael Phelps on the secret of great success:

"I think that everything is possible as long as you put your mind to it and you put the work and time into it. I think your mind really controls everything."
What Yoonions Say
This week has been profoundly touching for me. The moment the announcement of 1&1 Newsletter was made, I was deeply moved by the surge of Yoonions worldwide who eagerly subscribed. With grace and anticipation, Yoonions from Korea, the US, Canada, the UK, Japan, Germany, France, Spain, Italy, Portugal, Indonesia, Croatia, the Netherlands, Brazil, Thailand, Vietnam, Taiwan, Denmark, Switzerland, Belgium, and numerous other countries have chosen to be part of this journey. My heart overflows with gratitude for each and every one of you.

I'd like to share a few of the heartfelt messages I've received from our cherished Yoonions who enthusiastically welcomed the inauguration of 1&1 Newsletter.
A newsletter from you is truly a gift. My deepest thanks for sharing your knowledge and wisdom. I'm certain many will benefit and find joy in the blessings they uncover. Your teachings are a guiding light.

Subscribing to your newsletter feels like receiving the most cherished gift. Your teachings have been a beacon in my life.

I eagerly await your daily words of wisdom. I truly believe they'll usher good fortune into my life and many others. Wishing you good health and endless inspiration. Thank you for your continued guidance.

Your teachings have touched my heart deeply. Meeting you has been a pivotal point in my life, and I can't express enough how much it means to me.

Because of you, I've got this newfound love for English! Excited to receive more of your insights.

Thursday is about to become my favorite day! Ready and waiting for those newsletter gems. Thanks for the continuous inspo!
After diving into my first newsletter, do reach out with your reflections, emotions, and tales. Your shared wisdom will resonate with fellow Yoonions.

May the upcoming week be filled with good fortune for each of you.

Suh Yoon Lee
Author of The Having